Knowledge center
Find here all the Dastra resources: fact sheets, tutorials, user guides, lexicon...

}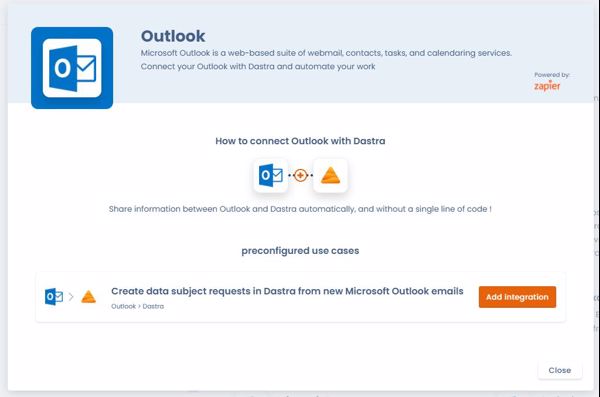 Dastra unveils its new feature: integrations. Connect Dastra with hundreds of applications and save valuable time by aut...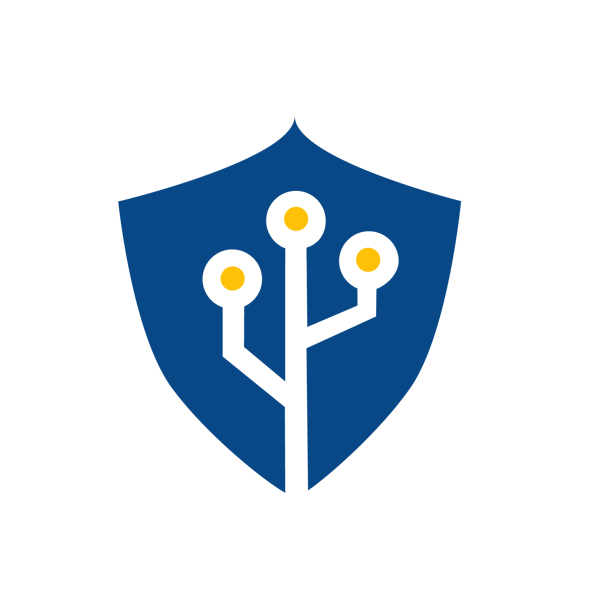 What security measures are expected by GDPR?
The lead supervisaory authority (LSA) will be the authority of the principal place of business, i.e. the place of the he...
*You will always be able to unsubscribe on each newsletter. Learn more.
A small step for DPOs, a big step for data protection
Dastra.eu is free to try, easy to set up, and work seamlessly together.
Startup for free
Ask for a demo
Free 30 day trial - No credit card required - No commitment