Why Dastra is the best data privacy on the market?
🙌
Intuitive and simple
Is Privacy for you? We'll make sure you don't get lost: context-sensitive help, tutorials...
❤️
Responsive support
Contact us in real time via chat or the ticket system, our teams are responsive!
📊
Data-driven
Forget checkbox compliance, really map what's going on in your IS
⚙️
Ultra-flexible
Everything is customizable: workflows, fields, exports, roles...
🔌
Connected and open
Open and documented APIs, exports/imports in all formats and native connectors
🤖
Integrated AI
Generate your data processing activities or assets using our integrated AI wizard
🪄
Automated
Create automatic workflow rules, perform mass actions, collect automatically...
🛡️
Security without compromise
SSO, SCIM, IP filtering, manage all your security policies with ease
💬
Collaborative
Invite your colleagues, discuss and mention them, receive real-time notifications
We are proud of what we made
Last blog posts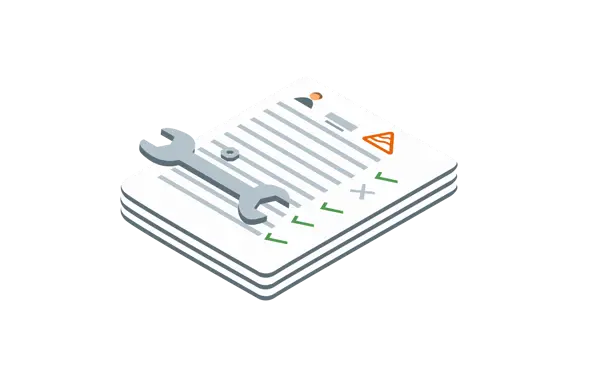 New logo, processing control filters, organizational unit transfers! Discover the new version 1.6.3!
Full details of the 1.6.2 update! Questionnaires, processing, exercising rights... all the details here.
Easy-to-use GDPR software that meets the needs of all businesses
Dastra can be used for many missions within the organization!
A small step for DPOs, a big step for data protection
Dastra.eu is free to try, easy to set up, and work seamlessly together.
Free 30 day trial - No credit card required - No commitment