Resources
Access all Dastra resources on this page.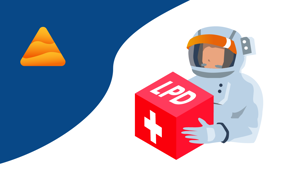 Discover our latest white-paper:
Our whitepaper on how to comply with the swiss data protection act through Dastra
A gap analysis of the future swiss data protection act and GDPR interaction. Free download of our wh...
Download the white-paper
Explore our white-papers
A small step for DPOs, a big step for data protection
Dastra.eu is free to try, easy to set up, and work seamlessly together.
Startup for free
Ask for a demo
Free 30 day trial - No credit card required - No commitment