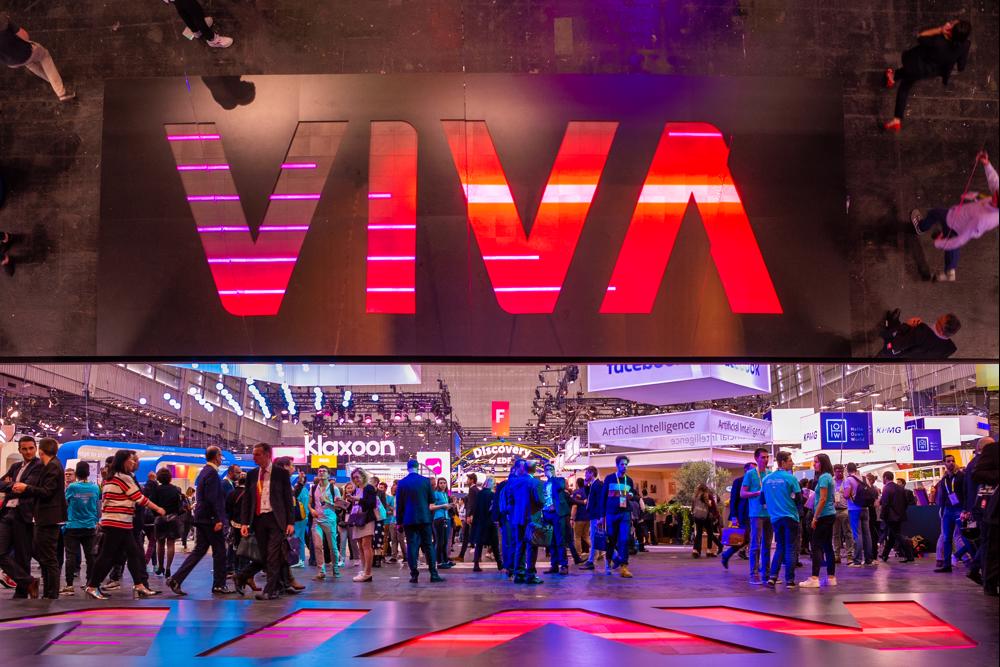 ---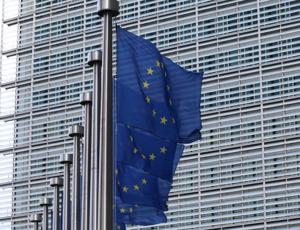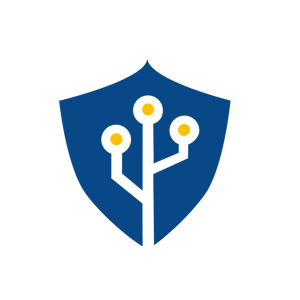 What security measures are expected by GDPR?
Read more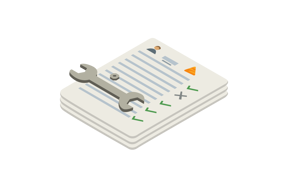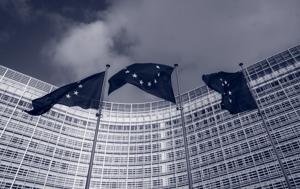 The Dutch supervisory authority imposed on May 12, 2021 a penalty of 525,000 euros on a Canadian company that had no representative in the European Union (EU).
Read more
The french DPA (CNIL) has discreetly communicated on the lack of GDPR compliance of several trade union organizations that it has monitored. It takes advantage of this communication to recall the basi...
Read more
On July 16, the CJEU annulled the Privacy Shield in a now famous decision: SCHREMS 2. We take stock of the possible solutions, in particular the European Union's standard contractual clauses (SCCs) to...
Read more
On the occasion of the conference of the AFCDP on June 26 at the Maison de la Chimie in Paris to which DASTRA was able to attend, a large survey on the DPO was presented to the assistance by the Natio...
Read more
Since the entry into force of the GDPR in May 2018, many European and international organizations are worried about the risk of financial sanctions in case of impromptu control by the supervisory auth...
Read more