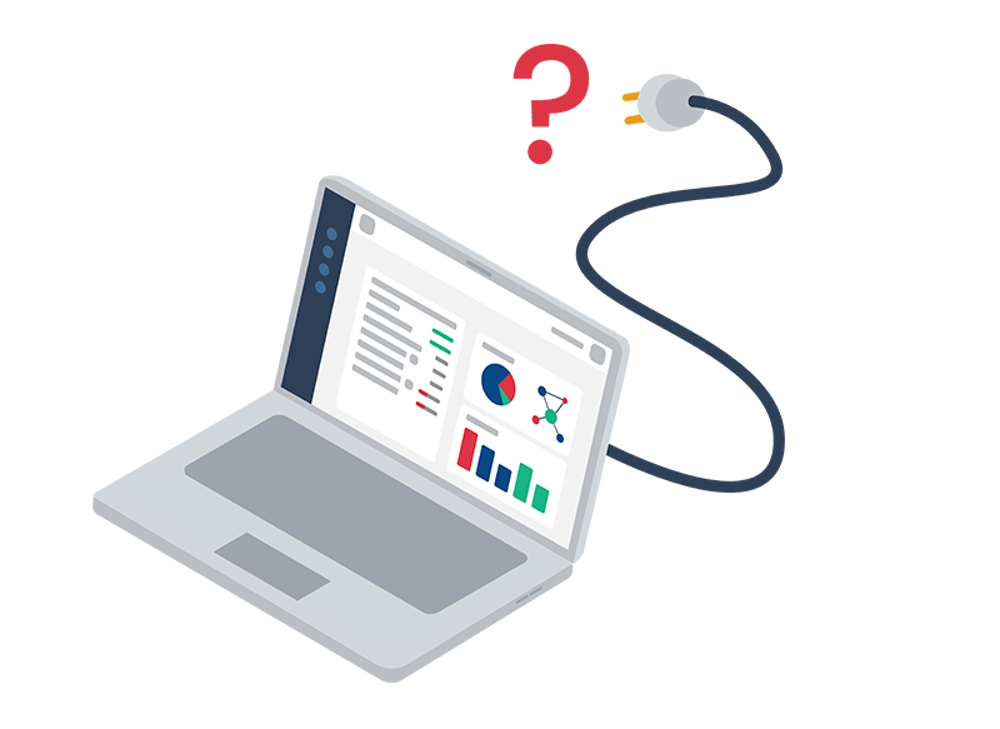 Featured
Dastra, RGPD software, now integrates with the no-code automation platform Zapier and the 4000 apps in its catalog!
---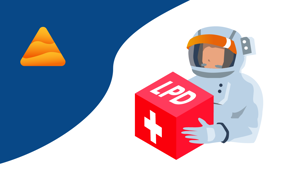 A gap analysis of the future swiss data protection act and GDPR interaction. Free download of our whitepaper on how to comply with theses rules through Dastra.
Tristan Balès ⋅
6/14/2022
Through 6 concrete use cases, this white paper aims to illustrate how the choice of a tool can play a decisive role in the success of an ambitious data strategy. Enjoy reading it!
Vincent Portier ⋅
2/28/2022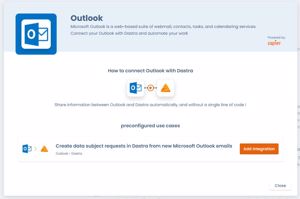 Dastra unveils its new feature: integrations. Connect Dastra with hundreds of applications and save valuable time by automating your workflows
Vincent Portier ⋅
1/31/2022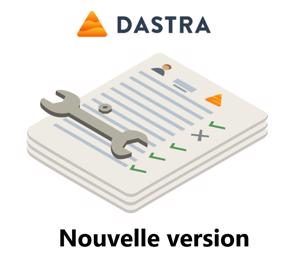 4 new languages available (German, Italian, Spanish and Dutch) and many small improvements in this update
Jérôme de Mercey ⋅
11/5/2021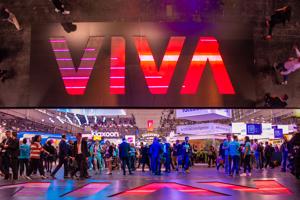 Jérôme de Mercey ⋅
6/16/2021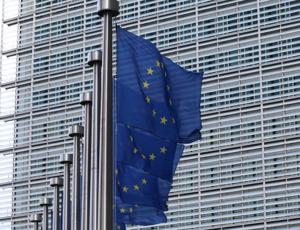 New SCCs are there !
Jérôme de Mercey ⋅
6/8/2021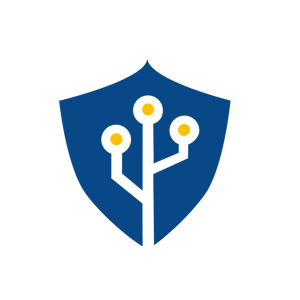 What security measures are expected by GDPR?
Jérôme de Mercey ⋅
6/7/2021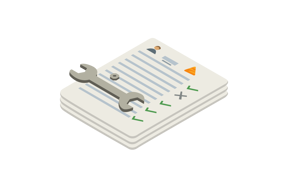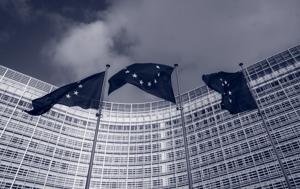 The Dutch supervisory authority imposed on May 12, 2021 a penalty of 525,000 euros on a Canadian company that had no representative in the European Union (EU).
Jérôme de Mercey ⋅
5/23/2021
*You will always be able to unsubscribe on each newsletter. Learn more.